Listen here:
This week's episode is sponsored by:
Those of you familiar with Akerworks™ products may already know Akerworks™ bobbins were designed by an engineer and an architect to make spinning enjoyable and relaxing. You also may know that you can choose among twenty colors and six styles for the 3D-printed whorls—or that the bobbins break down for easy travel and storage. But… did you know that Akerworks™ bobbins hold more fiber, for most styles, than the related manufacturer's bobbin? Akerworks™: We like making things.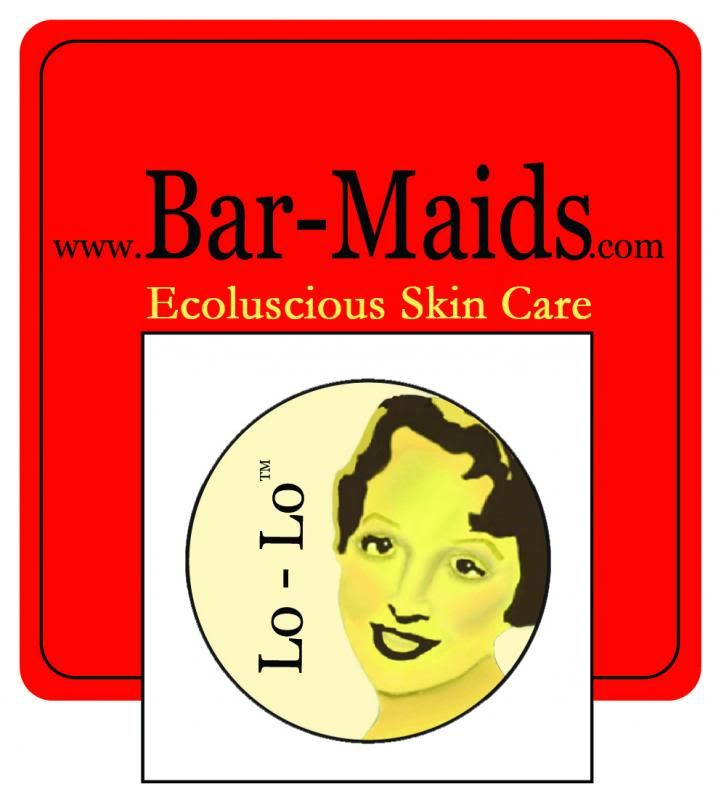 No matter what you need, the barmaids have you covered from head to toe. Face pudding to keep you smiling, Lolo lips keep them kissable, probiotic deodorant for keeping you fresh as a rose, oh for feet's sake to keep your feet soft and sandal ready, and the Lolo body bar for everything in between. You can find all this - and more! at bar-maids.com
Let's put our collective best foot forward!
Adapted from traditional Turkish sock techniques and worked in fifteen contrast colors on a neutral background, these whimsical toe-up socks feature increases across the hinge of the foot to add ease and ensure a comfortable fit.
Perfect for drafty houses, dorms, and anyone with perpetually chilly feet, this pattern yields thick and cozy socks with unique style.
$5 from the sale of every Love Still Wins kit will be donated to Lambda Legal Defense, a 501(c)3 non-profit whose mission is to achieve the full recognition of the civil rights of LGBT people, and those living with HIV through impact litigation, education, and public policy work.
We know that there are lots of you out there who have begun to spin and Lisa Souza Dyeworks at www.lisaknit.com has just what you are looking for. Beautiful hand dyed combed top is available in several different wool types as well as phenomenal silk blends. Lisa Souza is also producing fabulously soft blended batts with such combinations as merino, cashmere and Tencel. Dreamy!
In the Placerville area for a visit? Give Lisa a call and come by for a visit! At yarnfest? Come visit our booth!
Do you love Little Skein's unique style of luxury kits? Sign up for our new subscription box, which has a 25g taster of a brand new yarn, a useful pattern for a small 1 or 2 night project, and handmade treasures from Little Skein, Tuft Woolens, and the Nome Knitter. You'll love this small way to treat yourself and inspire your knitting. See us at littleskein.com.
Jasmin has just the hand finishing left on the
Gone Astray
cardigan for Genevieve. Julia Farwell-Clay has a special discount for this pattern for Knitmore listeners (on Jasmin's project page)
Gigi finished
the first
Chai Latte sock
by C.C. Almon. She also finished knitting a preemie hat, and cast on a new one.
Jasmin has started the sleeves on "
Lionheart
" out of
Abstract Fiber
's "Diversity" and "Saffron" colorways.
The Tincanknits
KAL has the hashtag
#heartonmysleeveknits
The preemie hats that listeners gave us at Stitches have been tagged and are ready to be delivered to the hospital.
This is sponsored by the Knit Girllls.
Gigi
would like to add buttons bands and buttons to her Einstein coat.
Jasmin got roundly trounced by Emily last year.
#OperationSockDrawer and #ProjectSweaterChest!
--------------------------------------------------------------------------------------------------------------------------------
Parameters for participating in the #operationsockdrawer contest:
Participants: post a picture to the ravelry forum, or to instagram with the #operationsockdrawer, have your ravelry name on your instagram profile. Feel free to double dip your projects.
--------------------------------------------------------------------------------------------------------------------------------
#projectsweaterchest. This is the sweater equivalent of #operationsockdrawer. We want to encourage you to knit yourself a chest full of sweaters.
--------------------------------------------------------------------------------------------------------------------------------
Projects will be judged on originality and general delightfulness.
This week's prize is a skein of Black Trillium Lilt sock yarn
Jasmin talks about s
ewing
cloth
ing labels into Genevieve's sweaters, and mentions Sterling name tapes
Mother Knows Best:
(36:20)
This week we answer a question from the What do you want to hear about? thread about blocking a shawl in a hotel room.
Jasmin mentions Galina from Skaska (and Orenburg fame).
She me
ntions her Scūnchi for steaming.
We mentions Deborah's Epic Wedding Chuppah.
Also, we wondered if our listeners have any good blocking ideas.
When Knitting Attacks:
(44:31)
Genevieve helped with Jasmin's knitting and dropped a few stitches on Rex's sweater.
Straw into Gold:
(1:08:15)
And Sew On:
(1:12:!2)
Gigi has sewn grosgrain ribbon and labels onto some of the Halloween project begs.