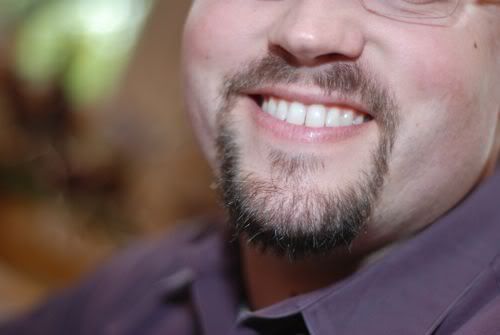 Listen here:
This week's episode has been sponsored by:
Abstract FiberFact #1: Who wants their knitting happiness interrupted by a knot in their yarn? We at Abstract Fiber believe our skeins should not have knots! We maintain a zero knot policy when winding our yarns. If the yarn breaks, we set it aside and start another skein. Our Macho Socks and triple skeins give you larger skeins, and still, no knots. At Abstract Fiber we provide you with the highest quality product, and that means no knots! Remember, at AbstractFiber.com we offer free shipping in the US and Canada for all orders over $100.

Join us in welcoming Sandi Rosner, Friday (July 2, 2010 7:00 - 8:00pm) one of the great minds behind Think Outside the Sox, as she shares the inspiration for the contest, the selection process of the winning socks, and more! Sandi will be available to sign books after the talk.
Think Outside the SOX
, the latest from
XRX Books
, features over 60 winning designs from the Knitter's Magazine contest. This ultimate sock book highlights many design processes, innovative constructions and updates on traditional techniques and just plain beautiful socks. Extensive charts and diagrams, illustrated explanations, and detailed photographs all round out this how-to for everything socks. There's no better time to be a sock knitter! You can find us on the web at
http://KnittingUniverse.com/SOX/
or call 800-232-5648.
On the needles:
(1:01)
This week, Gregory and Andrew take over the show. Andrew is still a monogamous knitter and is working on the
Not Your Standard Issue sweatshirt
in Manos for Jasmin. Andrew talks about winning some roving for the oldest WIP at a yarn shop. Gregory is working on another cardigan in blue and green Divé. Gregory is working on the New York Niece knee socks.
Husband knows best:
(6:18)
Andrew brags about hand-knit socks. The guys discuss the fashion of wearing socks with sandals. The guys like Teva sandals. Andrew mentions Chaco sandals.
When knitting attacks!
(15:32)
Gregory talks about fixing a cable. Andrew neglects to knit the cap on a sleeve.
Reviews:
(19:16)
Andrew and Gregory review "
Guy Knits
" by XRX books. Andrew likes the
Perfectly Plain Vest
. They agree that the production is good, and it's worth a flip through. They discuss balancing plain knitting with more interesting knitting.
They also review
Knits Men Want
by Bruce Weinstein, and both guys LOVE it! Andrew makes note of the cable knit mug from Starbucks. Andrew loves the
Raglan Sleeved Henley
, and wants it made out of handspun. Andrew tells a story about a fateful sweater fitting. The guys also mention the
Warm and Ready set
as well.
Tour de Fleece training:
(31:49)
Traditional cyclists
Week 5: Clean your wheel. Go out on a nice day!
Hand cyclists
Week 5: Read through the directions, highlight your size, and make sure you're in the Team Sasquatch Ravelry group!
Straw into Gold:
(36:32)
Gregory talks about learning the
park and draft method
of spinning.